You Belong at MOSAIC
Looking for a place to belong? A place where the people are "real" and you can be yourself? Look no further! You've finally found the right place!
MOSAIC is a community of teens who live life with purpose.
We celebrate our common bond: salvation in Jesus Christ! Whether it's a movie night, a pizza party, an out-of-town outing or a life group at a friend's house, we're a family who will love you to life! You're invited to come and hang with us!

What Should I Expect?
MOSAIC may be completely different from any youth ministry you've ever experienced. We are bold in proclaiming the good news of Jesus Christ and the truth of the Bible. We try very hard to make church a non-intimidating atmosphere and to let God's word speak clearly on its own. A typical Thursday meeting will generally include four main things: an interactive group game, live music, a thirty minute message by our youth lead, and an altar call. The altar call is a chance for some people to accept Jesus as their Savior for the first time and for others an opportunity to make a recommitment.
When And Where Does The Youth Group Meet?
MOSAIC youth meets every Thursday night at our church facility, Amazing Grace Fellowship, which is located at 142 S. Stardust Dr. in Pueblo West, Colorado. Our gatherings start at 6:30 p.m. and end by 8:30 p.m. Click here for maps and driving directions.
What Does MOSAIC Believe?
MOSAIC believes that Jesus is God's son, that He died on the cross for our sins, and that on the third day He rose again. MOSAIC also believes that anyone who counts this to be true, repents from their sin, and surrenders their life to Him, will be saved. MOSAIC believes in the Trinity, God as the Father, Son, and Holy Spirit. MOSIAC also strives to obey the great commission, Jesus' command to make disciples of all nations. Matthew 28:19
What's The Music Like?
Quite frankly, the music at MOSAIC flat out rocks. We are blessed to have the most talented youth worship team in Pueblo West! The worship team's intent is only to lead the youth in bringing glory and honor to God.
The lyrics for all of the songs are presented upfront for everybody to see. The songs are pretty easy to follow, and it's ok if you don't have the best voice, because God looks at the heart.
Who Are The Youth Leads?
Mosaic is led by the "dream team" of Garrett Wygle, and Andrew & Megan Peiffer; a dynamic trio dedicated to helping teenagers navigate their spiritual journeys with joy, authenticity, and a sense of belonging. Garrett was a Mosaic student throughout middle school and high school and has helped lead Mosaic as an adult since 2020. Fun facts: Garrett runs a welding business, is training to be a pilot, and serves as our church band leader. Andrew & Megan Peiffer have been serving in the youth ministry since early 2023. Fun facts: Andrew is an avid Penn State sports fan, serves on our tech team, and is pursuing pastoral ministry. Megan is a Mosaic Alumni, serves on our church worship team, and feels called to full-time youth ministry. The Peiffer's are parents to a beautiful baby girl.
BIG THINGS IN MOSAIC YOUTH YOU NEED TO KNOW ABOUT
THURSDAY NIGHTS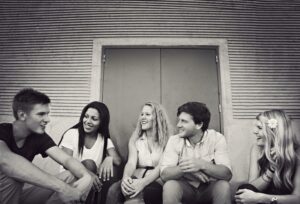 Thursday Youth Service provides a place for students to feel known, have fun, be honest and cultivate real relationships with God and others. Each week we have a short service, element of fun, biblical teaching and discussion.
This happens on Thursday nights at 7 p.m. in our AGF lower level.
FINE ARTS/YOUTH CON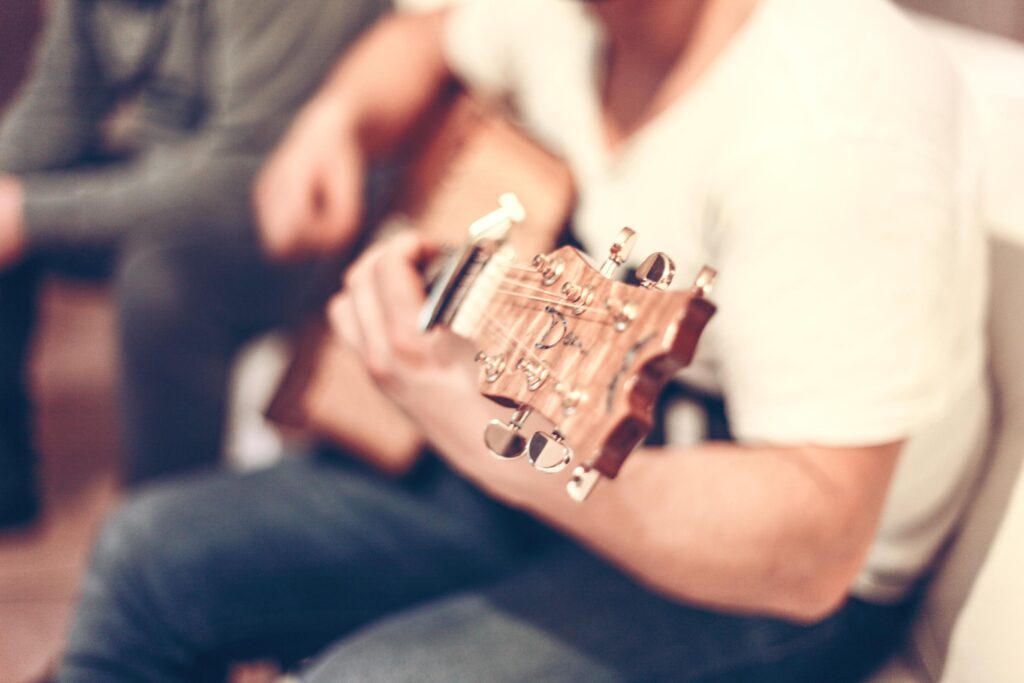 Every year students from Network churches in Colorado & Utah come together in Loveland, CO for our annual Fine Arts Festival and Youth Conference. Fine Arts helps students discover, develop, and deploy their ministry gifts and talents. Youth Con will challenge studnets to grow spiritually, develop lasting relationships and have the opportunity to invite friends to come and join them! We can't wait for Youth Con 2023!!! Dates coming soon!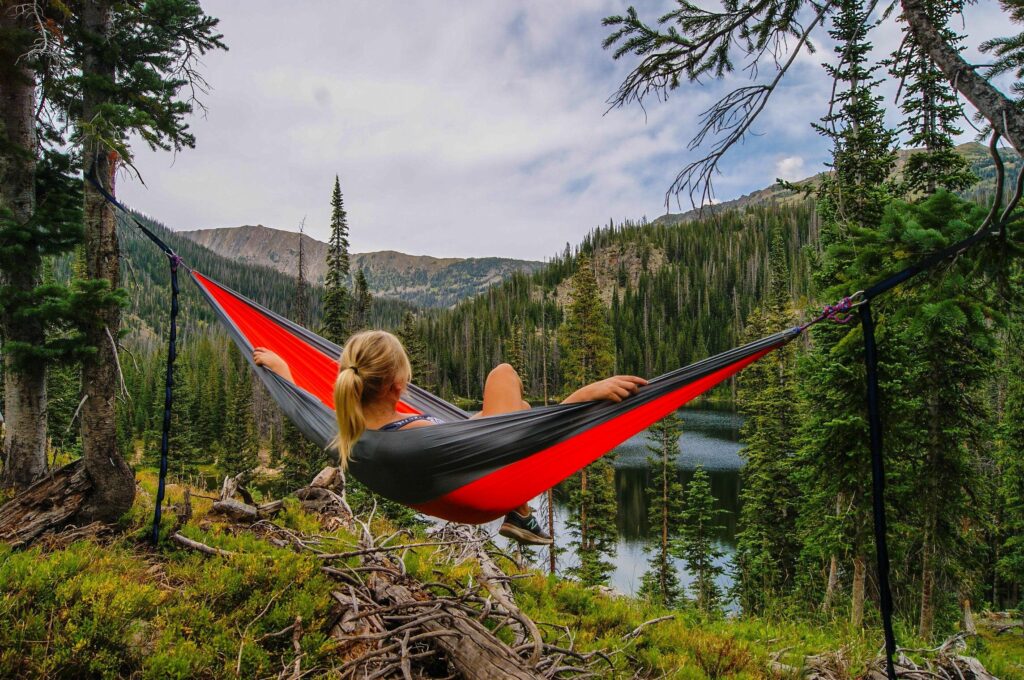 Summer youth camp takes place in June at Camp Cedaredge where we get to spend four days away from our normal routines to get closer to Jesus. Each night we have a fantastic message, powerful worship and team competitions that will create memories that will last a lifetime. You will be challenged in your faith in all of the best ways to help you grow closer to Jesus. Dates for 2023 coming soon!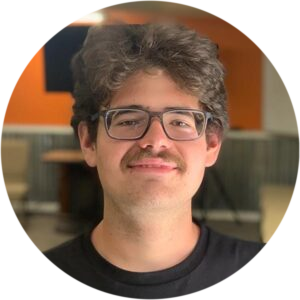 Garrett Wygle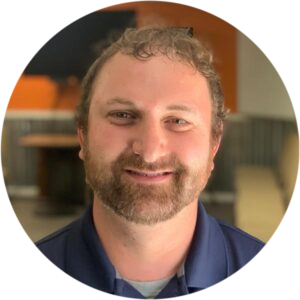 Andrew Peiffer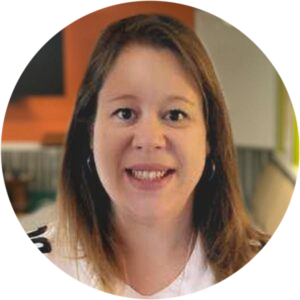 Megan Peiffer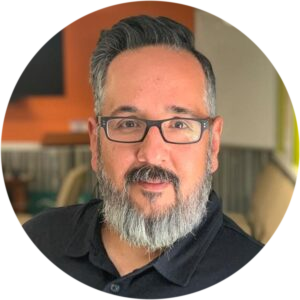 Robert Gurulé