LEADERSHIP & MINISTRY TEAM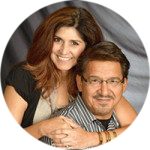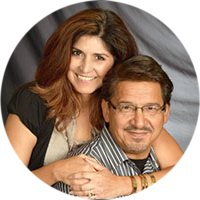 Mark & Jeanette Apodaca
Lead Pastors
Pastor Mark & Jeanette are "leaders with shepherd's hearts" who enjoy their pastoral call. Their passion is "to love God and love people!". Their vision is "to build people and bless others!" Since coming to AGF in September 2002, the church has grown from a handful of people to over 300 adherents.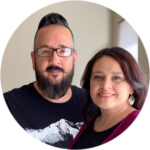 Robert & Kellie Gurulé
Family Ministries/Associate Pastors
Pastor Rob & Kellie oversee our children, youth and young adult ministries at AGF. Rob also serves in the areas of IT, graphics, and video, while Kellie serves as our worship leader. With Rob joining the team in 2003 and Kellie in 2009, they have a passion for people, leadership development, and community outreach.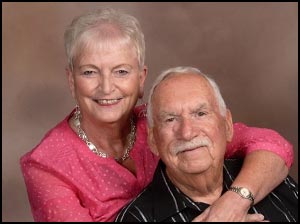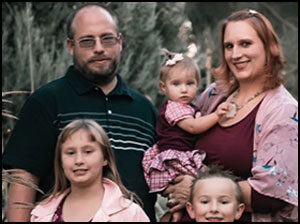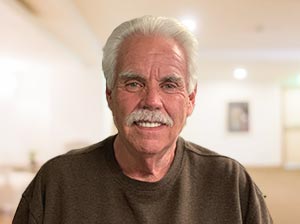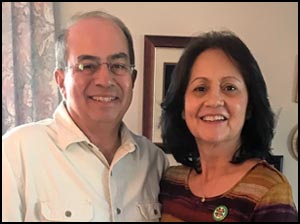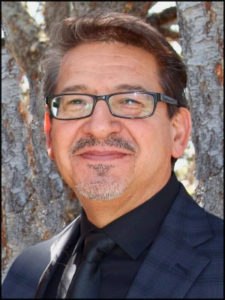 Lead Pastor



Rev. Ron McPheeters
Bible Teacher & Treasurer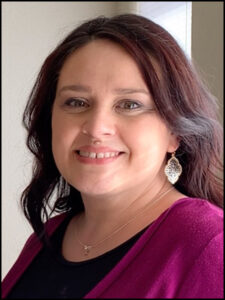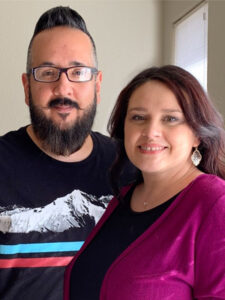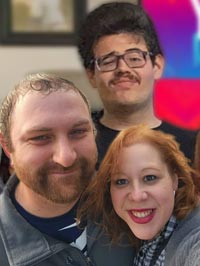 Garrett Wygle
Andrew & Megan Peiffer

Children's Ministries Director

Children's Ministry Assistants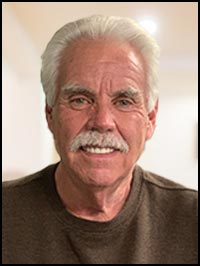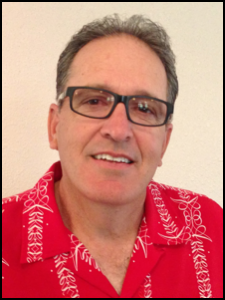 Jeanette Apodaca

Ray White, Ed.D.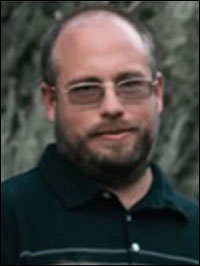 Charles Henslee


Kathryn Ward

Barbara DiMatteo