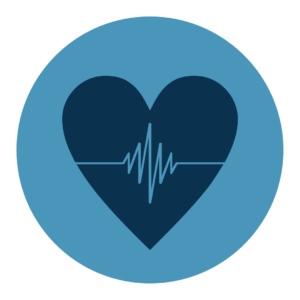 Our Motto
WE'LL LOVE YOU TO LIFE!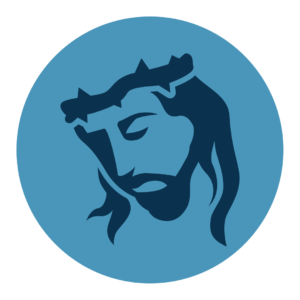 Our Mission
TO KNOW CHRIST AND
TO MAKE HIM KNOWN!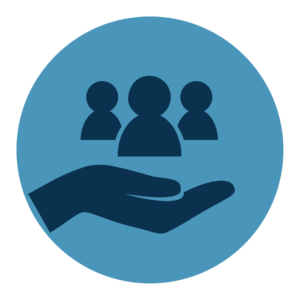 Our Vision
TO BUILD PEOPLE AND
TO BLESS OTHERS!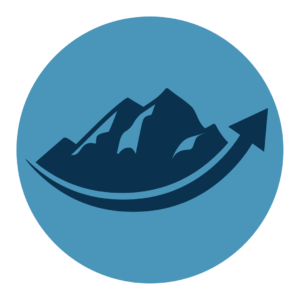 Our 4 Peak Priorities
COMPASSION, DISCIPLESHIP,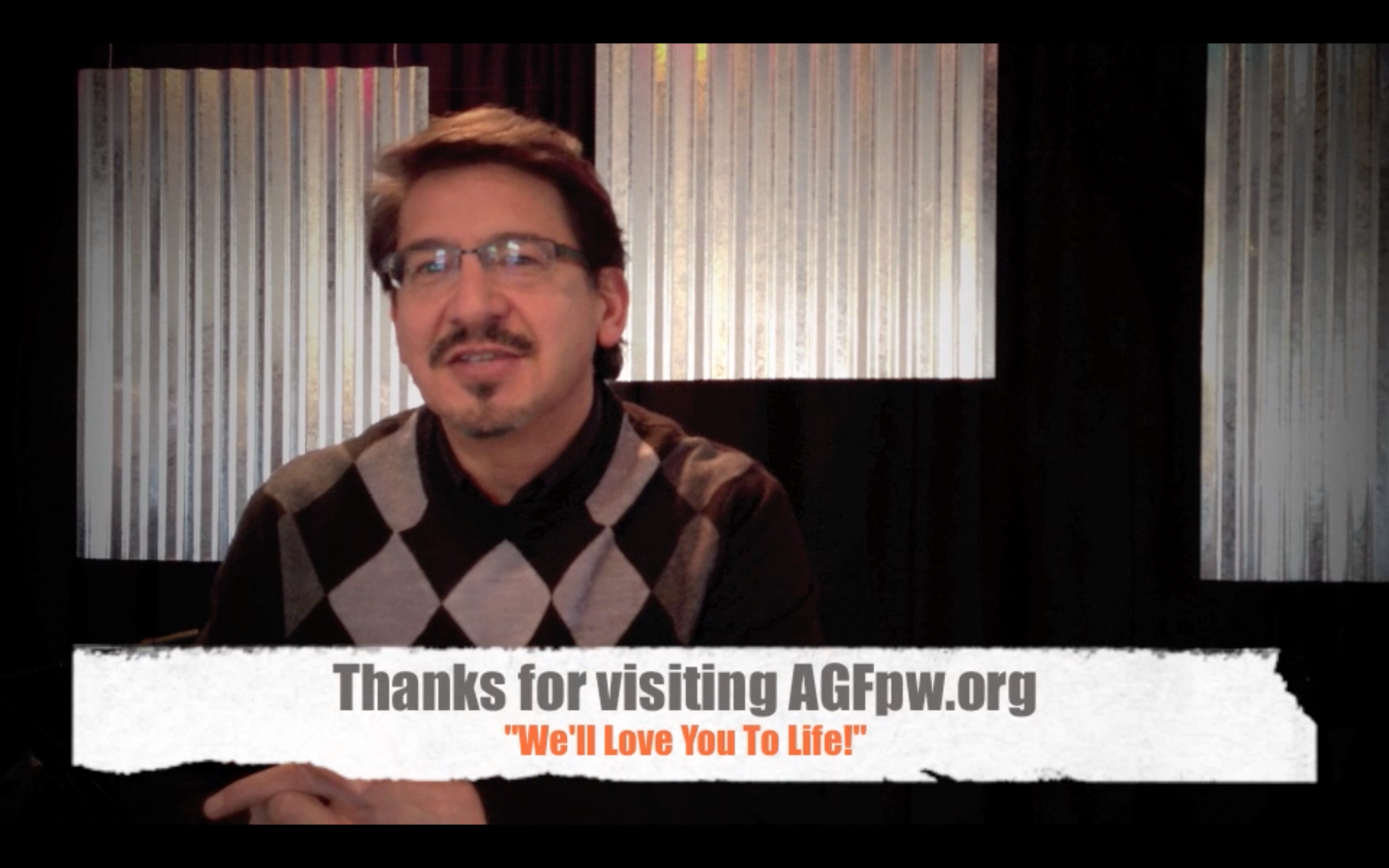 OUR HISTORY
Pastor R. Gordon & Julie Stone
and a small group of people founded Amazing Grace Fellowship in January, 1999. Meeting at the Pueblo West Middle School, they had a great vision of what God would do through them to bless the Pueblo West community. After 6 months, Pastor Gordon R. Stone and his wife appointed their successors.
Pastor Michael

&

Phyllis Beecham
became pastors in July, 1999 and served until December, 2001. Pastor Mike Beecham served as an excellent teacher while in the ministry as pastor. The church persevered through a time of testing by seeking the deeper things of God with Pastor Jim Maley serving as interim pastor during the early months of the year 2002.
Pastor Mark

&

Jeanette Apodaca
are the current lead pastors, coming to AGF in December, 2002. AGF affiliated with the Rocky Mountain Ministry Network of the Assemblies of God in July, 2003. The church moved into its new facility at 142 S. Stardust Dr. in Pueblo West with their first service held on December 24, 2006. The church has developed a clear mission and vision strategy to build people and bless others with the hope of advancing God's Kingdom in Pueblo West and around the world.