As the heartbeat of Christ is "to seek and to save that which is lost"
(Luke 19:10), so the heartbeat of AGF is the evangelization of the world beginning in our own local community. As listed below, the following names and agencies are supported by our church body. AGF commits to the support of the following missionaries and missions agencies through the avenues of prayer, giving, and going. For more information on the A/G Division of Missions, please see their websites at worldmissions.ag.org and usmissions.ag.org
AGF financially and prayerfully supports the following:

Pastor Mark visited the devastated nation of Haiti with Convoy of Hope.
American Friends of Megan David Adam (Israel)
Andres & Kayla Barreto (Columbia)
Bob & Sherilyn Cook (Mercy Ships)
Brandon & Rachel Penkoff (Wycliffe Bible Translators)
Gideons International
International Fellowship of Christians & Jews
Jacob's Hope (A/G Global Outreach To Jews)
Jay Risner (International Children's Ministry)
Light for the Lost (Men's Ministries)
Mission to Pakistan
Mission to Sudan
Mission to Turkey

Nicky & Janie Rider (Mexico)
One-A-Week
(Women's Ministries Missions)
Terry & Judy Bell (Panama)
Todd & Leslie Stamps – Mozambique Africa
Tom & Terri Bremer – Teen Challenge Europe
Dylan & Kayla Austin (Chi Alpha CSU-P)
Mark & Dallas Henslee (Blue Fire Legacy)
Crazy Faith Homeless Ministry
Fellowship of Christian Athletes (FCA)
Southern Colorado Consultants
Trunk or Treat Outreach (Annual)
Vacation Bible School (VBS)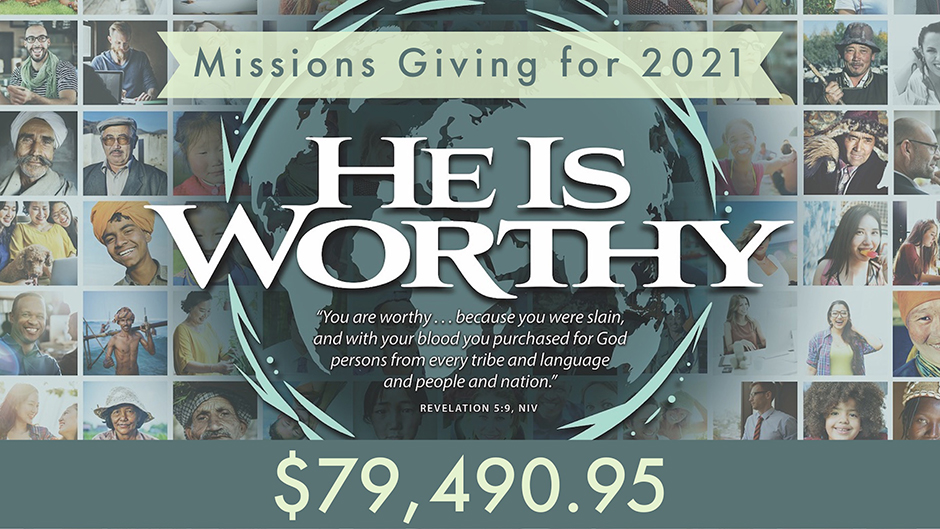 *Updated: 3/25/2022
AMAZING GRACE FELLOWSHIP
| 142 S. Stardust Dr., Pueblo West, CO 81007 | 719-547-1600 | 1999-2022. Copyright. All Rights Reserved.