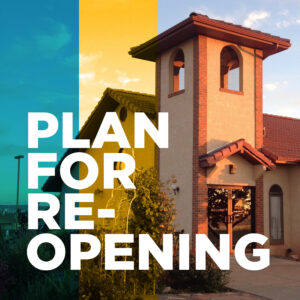 Welcome To Our Church Website!
We are so glad you decided to stop by.
Feel free to browse the various areas of ministry
and find out more about us
and our
mission in Pueblo West, Colorado.
If you have any questions or comments, please contact us at anytime.
We look forward to seeing you at AGF soon where we'll love you to life!
Thank You For Your Support
CHURCH
Bulletin
COVID-19
"Call to PRAYER"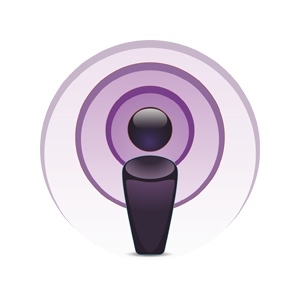 Podcast
Be Our Guest!
SUNDAYS AT
9:00AM & 10:45AM
Ministry for all ages!
Pueblo West, CO
(719) 547-1600
OFFICE HOURS
9:00AM-3PM (Mon-Fri)
AMAZING GRACE FELLOWSHIP
| 142 S. Stardust Dr., Pueblo West, CO 81007 | 719-547-1600 | 1999-2020. Copyright. All Rights Reserved.