SPARTAN RACE CHALLENGE
Growing up I saw both of my brothers complete the challenge of The Spartan Race and therefore I always felt like the challenge had been passed down to me. So I finally registered for race in January and I am running it with one of my best friends. I am excited for this amazing challenge I have placed upon myself.
As I was telling one of my friends about my personal challenge he challenged me even more by saying, "Why not run it for Speed the Light?" This organization has been near and dear to my heart for many years. Not only have I seen and used the equipment and supplies they provide for
special productions I've been a part of, but I've also seen how it is used to positively impact peoples lives.
I am seeking people to sponsor me financially as I use this race to raise funds for Speed The Light! You can use the form below to donate by credit card!
All proceeds I raise from this event will go to Speed The Light and will benefit Josh and Carolyn Jimenez, missionaries to Columbia.
Thank you for giving financially and may you be blessed from it!
– Will Lerch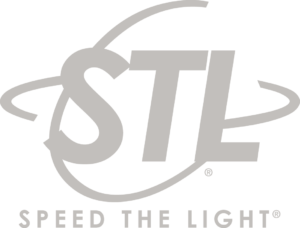 WHAT IS SPEED THE LIGHT?
Speed the Light is the student-initiated, volunteer, charitable program that provides much-needed equipment to missionaries across the nation and in over 180 countries around the world. It began in 1944 after Ralph Harris, then head of the National Youth Ministries department, prayed for a way to give Assemblies of God students the opportunity to help missionaries in their work.
Nearly 75 years later, Speed the Light is one of the most effective youth missions ministries in existence. Since its beginning, over $300 million has been raised for missionary equipment around the world. And, Speed the Light is still helping to disciple students to live a life of generosity as they become personally responsible for the mission of God by helping our missionaries make Jesus known throughout the world.
WHO IS WILL LERCH?
Will is the youth pastor at AGF. He has a passion for reaching the lost and hurting teenagers of Pueblo County. In addition to our weekly youth services on Thursday nights, Will facilitates monthly activities designed to help students have fun while growing in their faith.
AMAZING GRACE FELLOWSHIP
| 142 S. Stardust Dr., Pueblo West, CO 81007 | 719-547-1600 | 1999-2021. Copyright. All Rights Reserved.