Mar 18, 2018

the 4:8 Principle: Embracing your God Given Identity

Mar 11, 2018

The 4:8 Principle: Focusing On What Produces Joy

Mar 4, 2018

The 4:8 Principle: Discovering The Secret To A Joy Filled Life

Feb 25, 2018

On A Voyage: Women's Sunday

Feb 21, 2018

Olympic Gold: Becoming A Gold Medal Disciple – Part 2

Feb 11, 2018

Olympic Gold: Becoming A Gold Medal Disciple – Part 1

Jan 30, 2018

Ascend: Onward and Upward

Jan 21, 2018

Back To The Altar: Intercession

Jan 14, 2018

Back To The Altar: Fasting

Jan 7, 2018

Back To The Altar: Prayer
How To Receive Our Podcast
It's important to note that you do not need an iPod or any other portable media player to enjoy podcasts. The name podcasting can be confusing in that regard. The only requirement is a computer, smart phone or tablet with an Internet connection, speakers or headphones.
Most subscribers use Apple iTunes to manage their podcasts. iTunes is an excellent media player that works great on Windows or Mac. If you use iTunes, just select the "1-click" link (1-click audio) to access our iTunes Preview page. Select "View In iTunes", then when iTunes loads select "Subscribe" and you are all set. iTunes will manage the podcast files for you. For more info on listening to podcasts using iTunes, click here!
Please contact Pastor Rob (email) if you have any problems subscribing to, retrieving or hearing our podcast,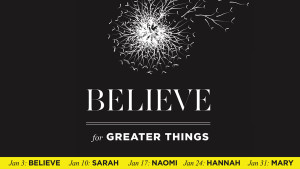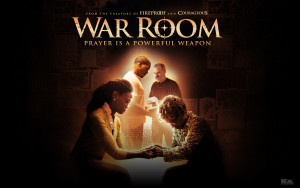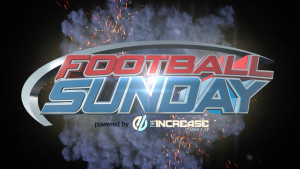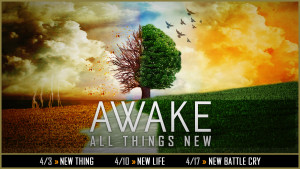 AMAZING GRACE FELLOWSHIP
| 142 S. Stardust Dr., Pueblo West, CO 81007 | 719-547-1600 | 2016. Copyright. All Rights Reserved.