May 19, 2019

Be Strong And Courageous

May 12, 2019

The Fight: Fight For Family

May 5, 2019

The Fight: Engaging The Culture

Apr 28, 2019

The Fight: The Good Fight

Apr 21, 2019

The Fight: The Main Event

Apr 14, 2019

Palm Sunday

Apr 7, 2019

What Is Discipleship?

Mar 31, 2019

Finding The Truth (Allen Huth)

Mar 24, 2019

The Heart of Evangelism (Robert Gurule)

Mar 17, 2019

My Story: Disciple For Christ (Marilyn Vargas)
Enjoy Our Sermon Podcasts!
It's important to note that you do not need an iPod or any other portable media player to enjoy podcasts. The name podcasting can be confusing in that regard. The only requirement is a computer, smart phone or tablet with an Internet connection, speakers or headphones.

Most subscribers use Apple iTunes to manage their podcasts. If you would like to subscribe in iTunes, please click on the microphone icon in the podcast player to the left.

If you don't use iTunes, there are many options for retrieving and storing podcasts. If you want to subscribe using your favorite RSS reader, click on the RSS icon on the podcast player to the left.
Please contact Pastor Rob (email) if you have any problems subscribing to, retrieving or hearing our podcast,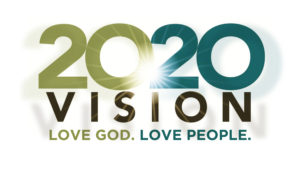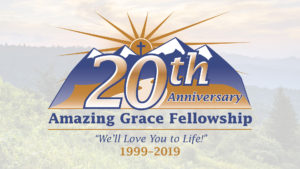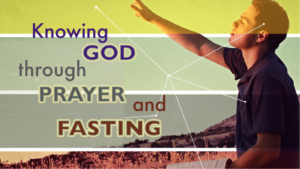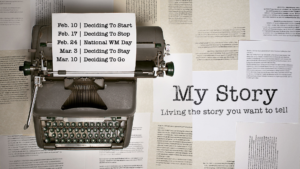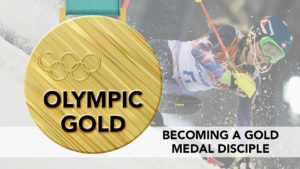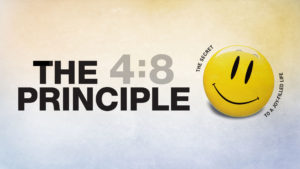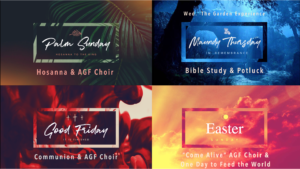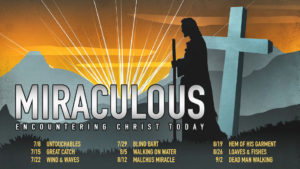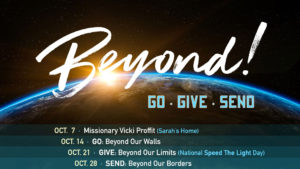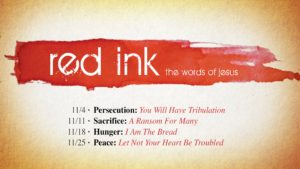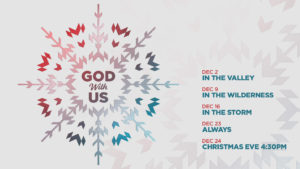 AMAZING GRACE FELLOWSHIP
| 142 S. Stardust Dr., Pueblo West, CO 81007 | 719-547-1600 | 2016-2018. Copyright. All Rights Reserved.