May 13, 2018

You Are Not Forgotten

May 6, 2018

The Preisthood of the Believer

Apr 29, 2018

Gideon Sunday

Apr 22, 2018

Youth Sunday 2018

Apr 15, 2018

The Blessed Hope

Apr 8, 2018

Preach The Gospel

Apr 1, 2018

Easter Sunday: Come Alive!

Mar 30, 2018

Good Friday: It Is Finished!

Mar 25, 2018

Palm Sunday: Hosanna To The King!

Mar 18, 2018

The 4:8 Principle: Embracing your God Given Identity
It's important to note that you do not need an iPod or any other portable media player to enjoy podcasts. The name podcasting can be confusing in that regard. The only requirement is a computer, smart phone or tablet with an Internet connection, speakers or headphones.

Most subscribers use Apple iTunes to manage their podcasts. If you would like to subscribe in iTunes, please click on the microphone icon in the podcast player to the left.

If you don't use iTunes, there are many options for retrieving and storing podcasts. If you want to subscribe using your favorite RSS reader, click on the RSS icon on the podcast player to the left.
Please contact Pastor Rob (email) if you have any problems subscribing to, retrieving or hearing our podcast,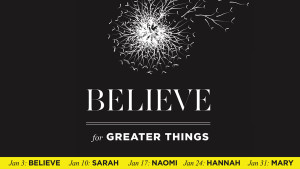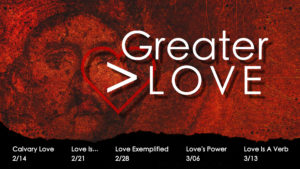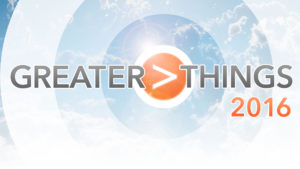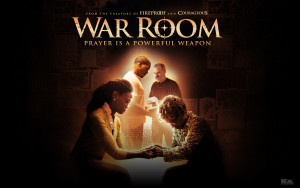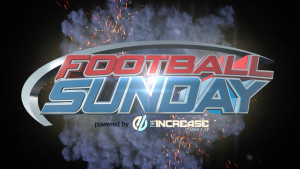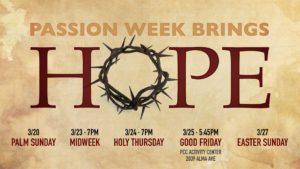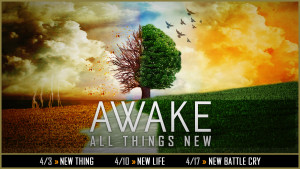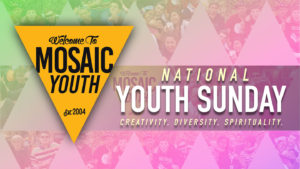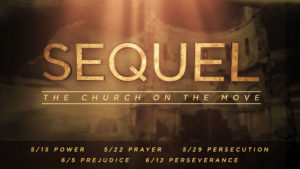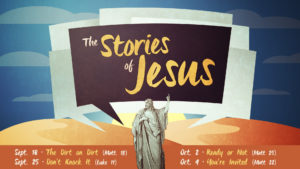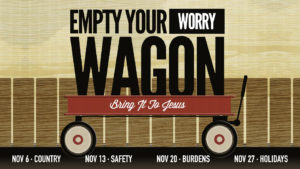 AMAZING GRACE FELLOWSHIP
| 142 S. Stardust Dr., Pueblo West, CO 81007 | 719-547-1600 | 2016-2018. Copyright. All Rights Reserved.