LEADERSHIP & MINISTRY TEAM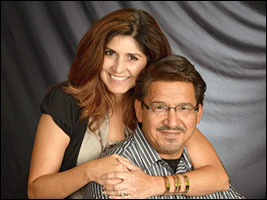 Mark & Jeanette Apodaca
Lead Pastors
Pastor Mark & Jeanette are "leaders with shepherd's hearts" who enjoy their pastoral call. Their passion is "to love God and love people!". Their vision is "to build people and bless others!" Since coming to AGF in September 2002, the church has grown from a handful of people to over 300 adherents.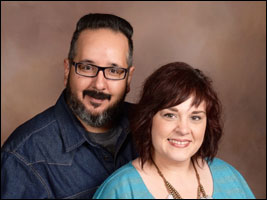 Robert & Kellie Gurulé
Youth/Associate
Pastors
Though they are creative, energetic, and humorous, Robert & Kellie's real passion is leading young people to a life-changing relationship with Jesus! Having a huge burden for evangelism, discipleship and worship, their desire is to help young people discover their purpose.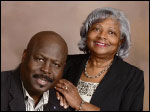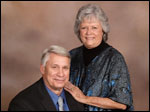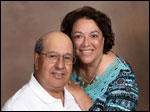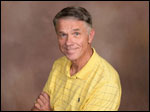 Milton & Chong Peterson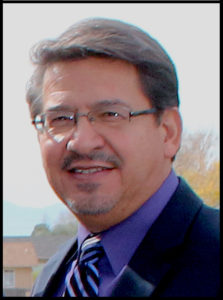 Lead Pastor



Children's Ministries Director

Children's Ministry Assistants


Committee
Men's Ministries

Ashley Henslee

Ed & Beverly Halter

Kellie Gurulé

Kathryn Ward

Ray White, Ed.D.

Shirley Penkoff

Ron McPheeters
Bible Teacher & Treasurer

Barbara DiMatteo

Naila Plummer
AMAZING GRACE FELLOWSHIP
| 142 S. Stardust Dr., Pueblo West, CO 81007 | 719-547-1600 | 2017. Copyright. All Rights Reserved.