KIDZONE CHILDREN'S MINISTRIES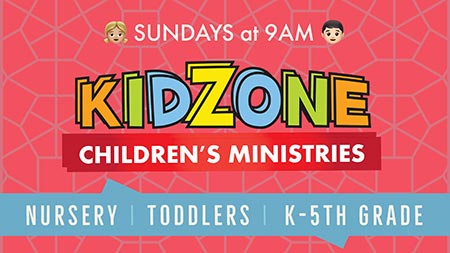 Parent Check-in begins at 8:45 a.m.
Our program begins at 9 a.m.
Parents Check-out: Upon dismissal from adult service.
Currently we offer three programs:
Nursery, Under age 2
Toddlers, Age 2 – Preschool
Early Elementary – K –2nd Grade
Elementary, 3rd – 5th Grade
Parents with infants under age 2 are also welcomed to use our "Family Room" located off our foyer next to the women's restroom. There you will find a safe place for your little one to rest, cry, or play while you enjoy the worship service on our TV monitor. They Nursery/Family Room is equipped with a changing table for your convenience.
For more info, contact our Children's Director, Marilyn Vargas 719-250-5840 or marilynv(at)agfpw.org.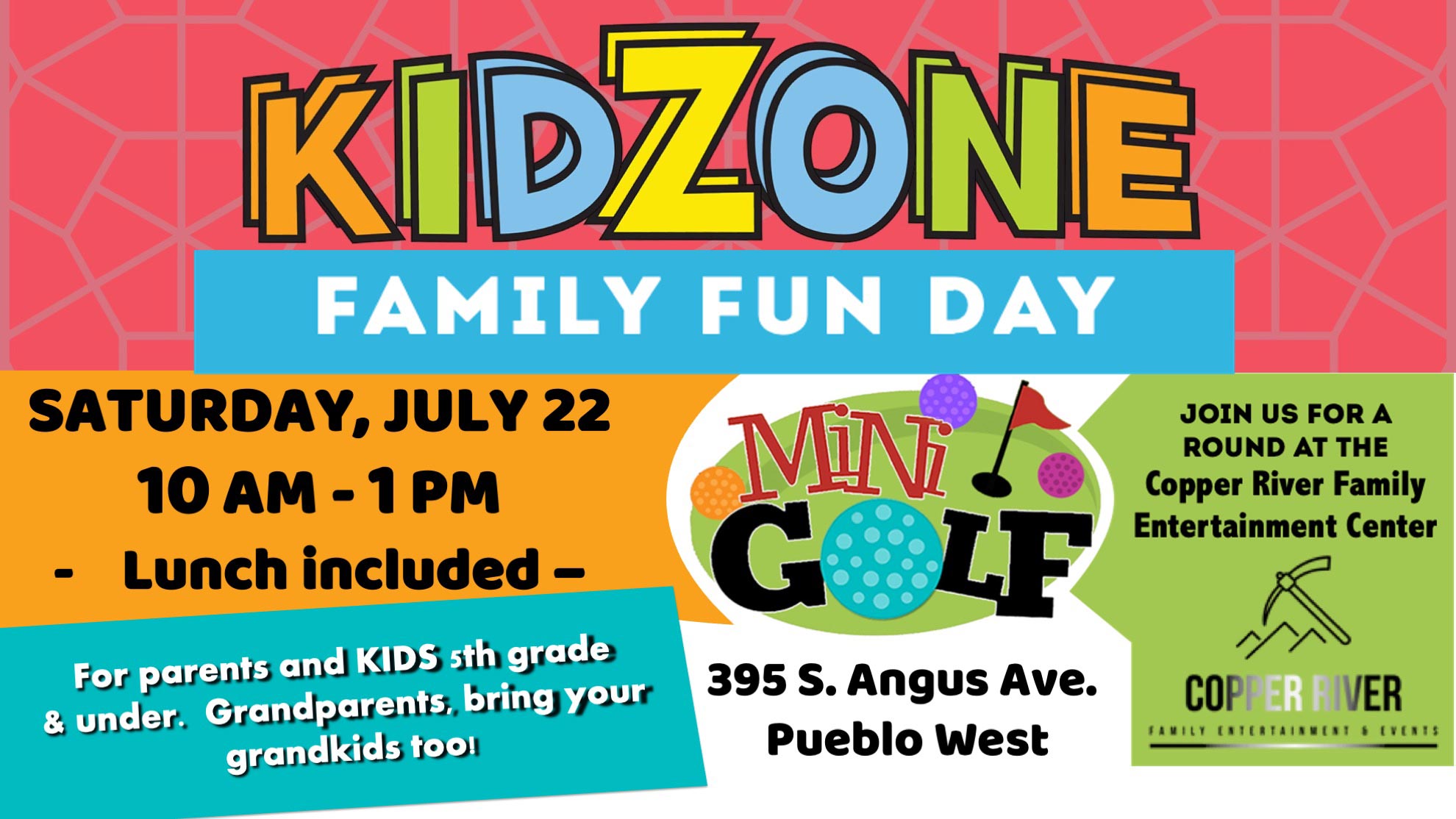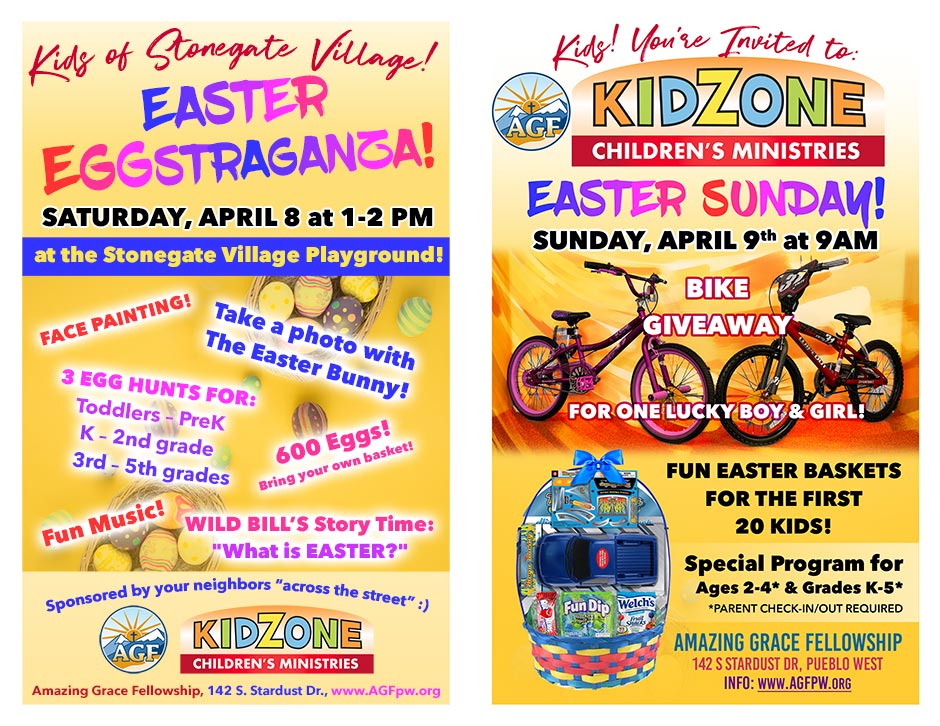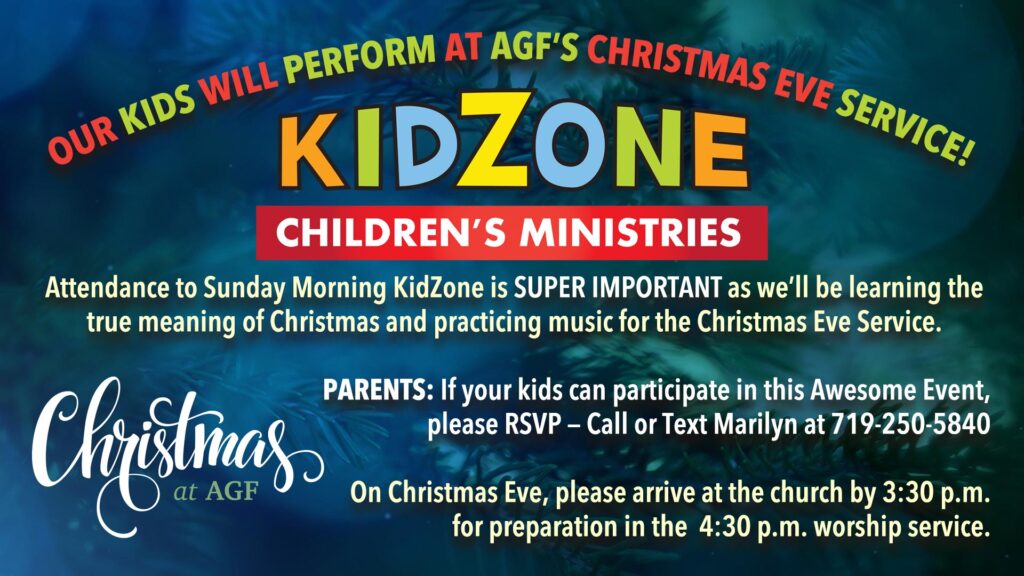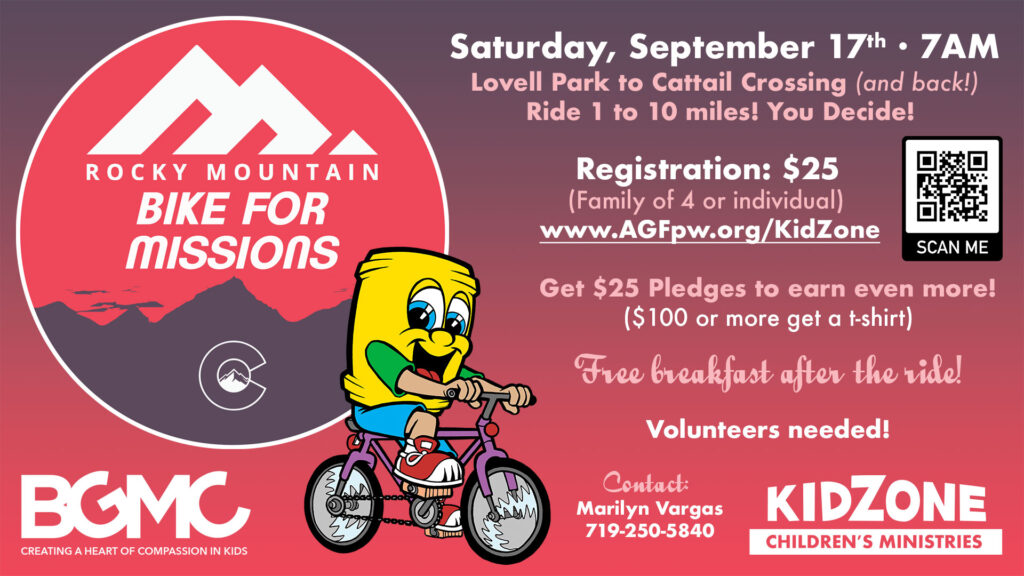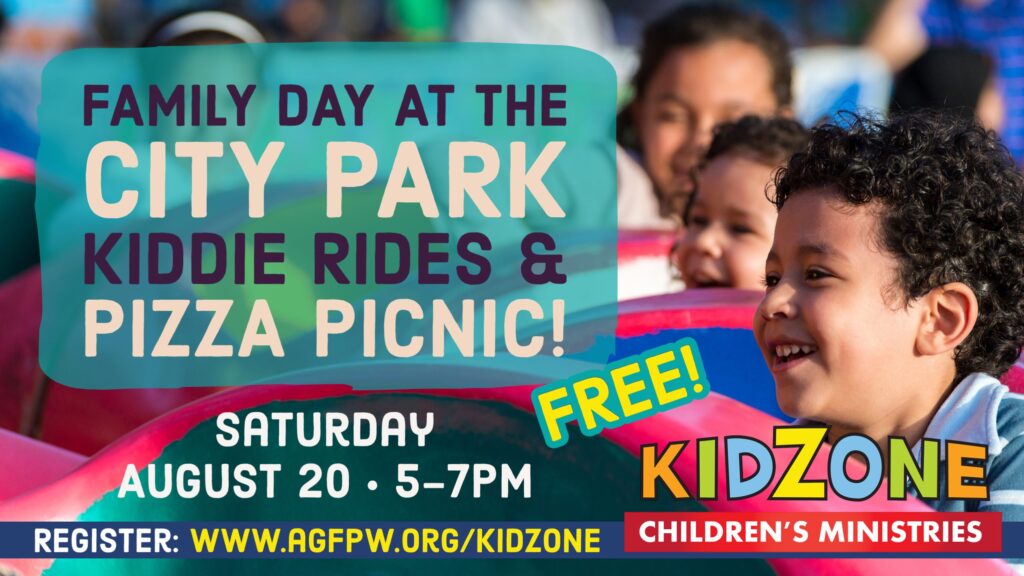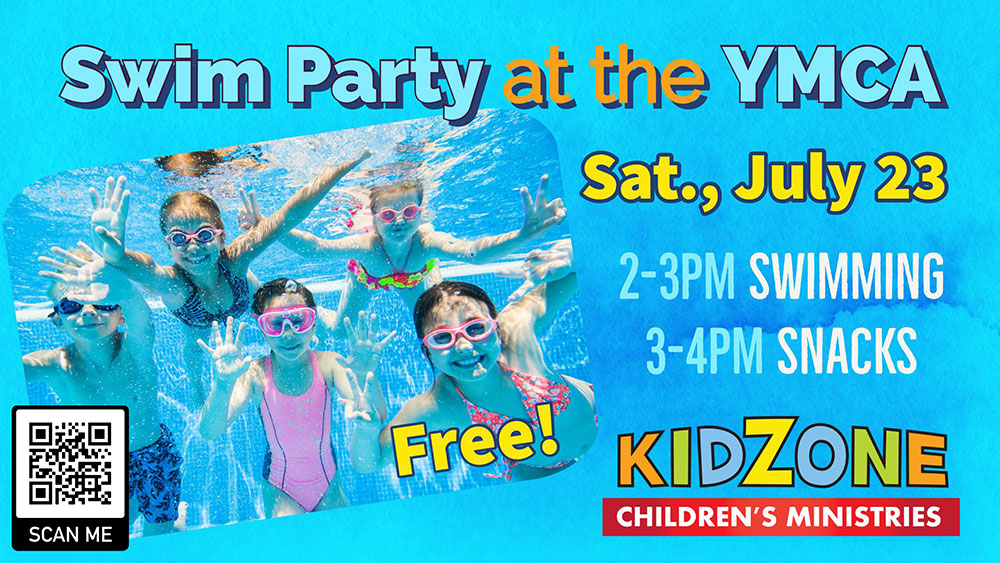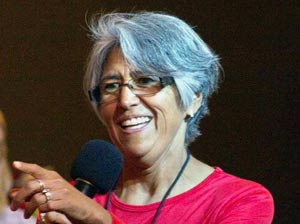 Marilyn Vargas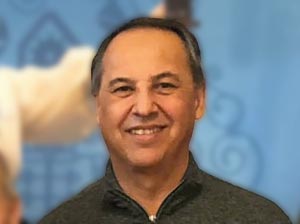 David Rael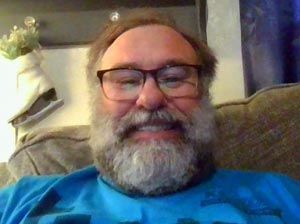 William Weicht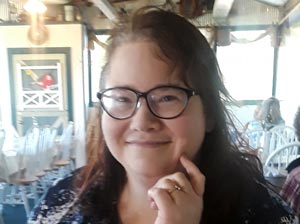 Susan Weicht
Nursery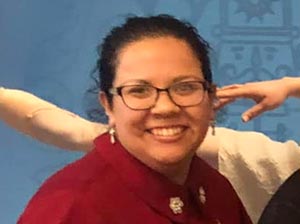 Jaylen Vargas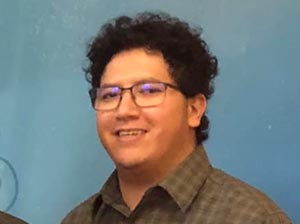 Meno Vargas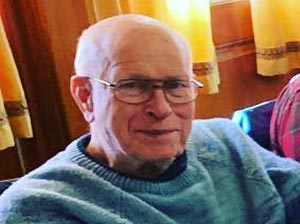 Dale Burgess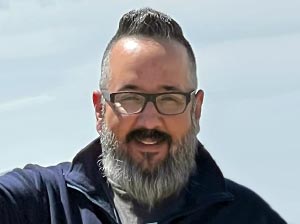 Robert Gurulé